What is a Plug-In Hybrid?

The vehicles in Honda's hybrid lineup have a lot to offer. That's the consensus among our friends and neighbors in the Tri-State Area who realize they no longer have to compromise on features just to drive a hybrid. Still, at least one crucial question remains in the minds of many: What is a plug-in hybrid? Most drivers understand that hybrid powertrains require an internal combustion engine and an electric motor, but according to the writers at the NY Daily News, as many as "67 percent of car buyers don't know the difference" between hybrids and plug-in hybrids! Thankfully, the distinction is easy to grasp. Where conventional hybrids rely primarily on internal combustion engines (ICE), plug-in hybrids are more dependent on their electric motor.
Hybrids vs. Plug-In Hybrids
Conventional hybrids and plug-in models are both included in Honda's hybrid lineup. In the space below, we've highlighted characteristics of the 2017 Honda Accord Hybrid, the 2019 Honda Insight Hybrid, and the 2018 Honda Clarity Plug-In Hybrid.
With a conventional hybrid, you'll only ever fill up your car with gasoline. Here, the ICE works alongside regenerative braking to help your battery hold a charge.

In some conventional hybrids, your electric motor will produce more horsepower and torque than your ICE. Even so, these models can never run for very long on electric power alone.

If you primarily make short-distance drives, a plug-in hybrid gives you the option to forgo gasoline. The Clarity Plug-In can travel for roughly 48 miles on electric power alone.

Plug-In Hybrid cars must be recharged by the driver when their batteries run low. You likely already have access to a 120-volt power outlet in your home. When you're in a hurry, you'll also have the option to plug in to a public 240-volt charging station.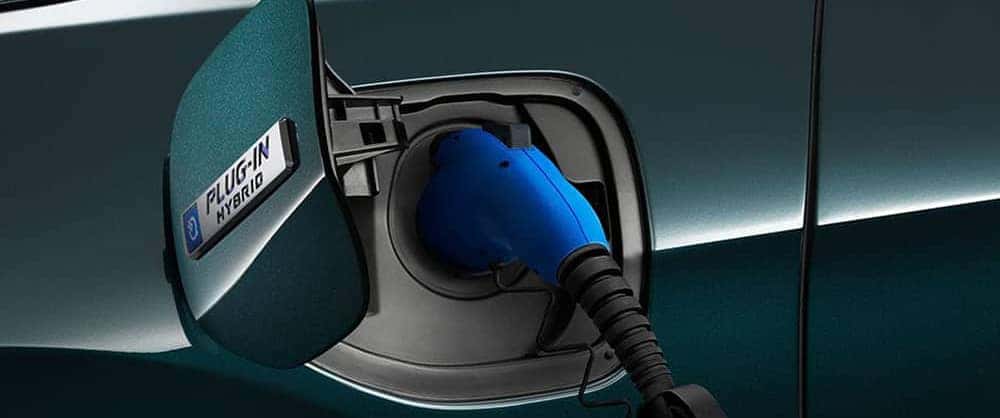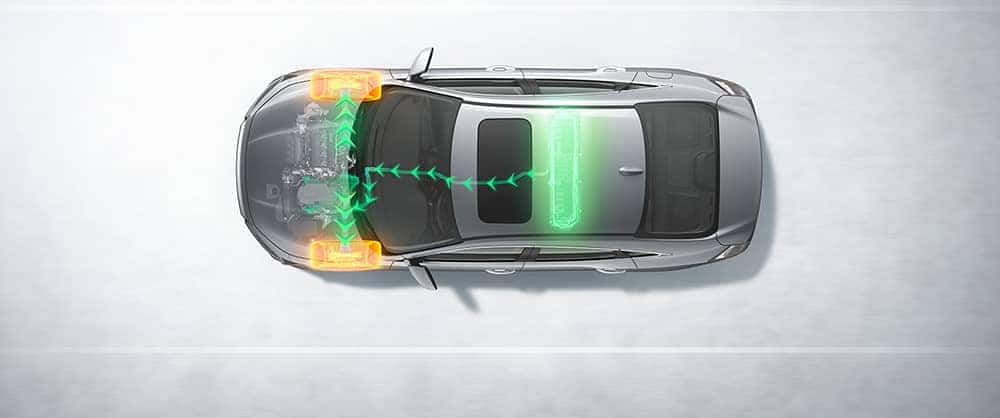 Test Drive Your Favorite!
There are numerous differences that distinguish hybrid vs. plug-in hybrid cars, but when you drive with Honda, you'll be satisfied by whichever vehicle you choose. The Accord Hybrid, the Insight Hybrid, and the Clarity Plug-In Hybrid are all available at a dealership near you, so come and take your favorite for a test drive. Contact your local Tri-State Area Honda dealer to get started.