Honda vs. Toyota: Which Brand Comes Out on Top?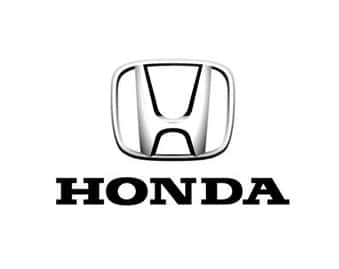 Honda and Toyota have often been held up as equals by drivers in the Tri-State area, but for those who take the time to dig below the surface, it's not hard to see that Honda's automobiles have much more to offer. The writers at U.S. News have recently declared that Honda wins out over Toyota in eight out of the 12 areas that are important to most buyers. In fact, they've determined that Honda triumphs over one of its closest competitors "in almost every category and by almost every metric." Honda's lineup has earned the respect of folks all across the country, and now, we have a little more proof that they're ahead of the curve.
Battle of the Brands with U.S. News
In their recent brand battle showdown, U.S. News showed that there's almost nothing that Honda's vehicles can't do better than the competition. For starters, the vehicles in all of their segments are especially well-rounded, and as a whole, the automobiles they make offered better performance, more safety, and more luxurious interiors than comparable Toyota vehicles.
No less importantly, U.S. News also found that Honda's models were almost always available at a better price! Drivers currently on the lookout for a new car will almost certainly want to know how these two manufacturers measure up segment-by-segment, and thankfully, this information is also included in the breakdown offered by U.S. News. Honda's minivans, subcompact SUVs, compact SUVs, midsize cars, small cars, and midsize SUVs were all superior to similar vehicles manufactured by Toyota. Once again, Honda's dominance over its competitor is clear.
Get More with Honda!
We think the competition between Honda and Toyota is pretty one-sided, and Tri-State area drivers who like what they see in Honda can take their favorite models for a test drive today! Contact one of our local representatives to schedule your visit, and also to learn more about our financing options and current offers. We know you'll find plenty to get excited about when you visit your local Tri-State Honda Dealer.