Edmunds Highlights Honda's Most Popular Cars

Drivers in the Tri-State area now have yet another reason to place Honda's models at the top of their wish lists. According to the experts at Edmunds, who recently announced the recipients of their 2018 Buyers Most Wanted Awards, the vehicles made by Honda are some of the most popular cars on the road today! The 2018 Honda Civic, the 2018 Honda Accord, the 2018 Honda CR-V, and the 2018 Honda Odyssey each took home the top spot in their respective classes.
Winning Honda Models
Honda's prowess automobile engineering is evidenced by their success in a wide range of vehicle segments. Each of the following models is likely to appeal to drivers with different needs, but there are no poor choices here.
2018 Honda Civic: Drivers who opt for the capable, customizable Honda Civic will receive an efficient, reliable compact car for a price that simply can't be beat! The classic Civic is now available in a wide variety of different designs, including Coupe, Sedan, Hatchback, and Type R racing-inspired builds.
2018 Honda Accord: There's nothing the 2018 Honda Accord can't do. It's available as a Sedan, as a Coupe, and even as a Hybrid, but no matter which model you choose, you'll receive an exceptional array of standard features. For starters, Honda Sensing technologies have now been equipped on every model.
2018 Honda CR-V: Crossover drivers can experience the best of both worlds when they choose the new CR-V! This two-row SUV is off-road-ready and comes with a large, flexible cargo area. When you upgrade to its EX trim or above, you'll receive an exciting, efficient turbocharged engine and the Honda Sensing safety package, too!
2018 Honda Odyssey: Anyone who has spent time in this year's Odyssey already knows that it drives like a dream, and that it comes equipped with more technology and entertainment features than you'll know what to do with. It's a great choice for any family that wants to get more out of their time on the road.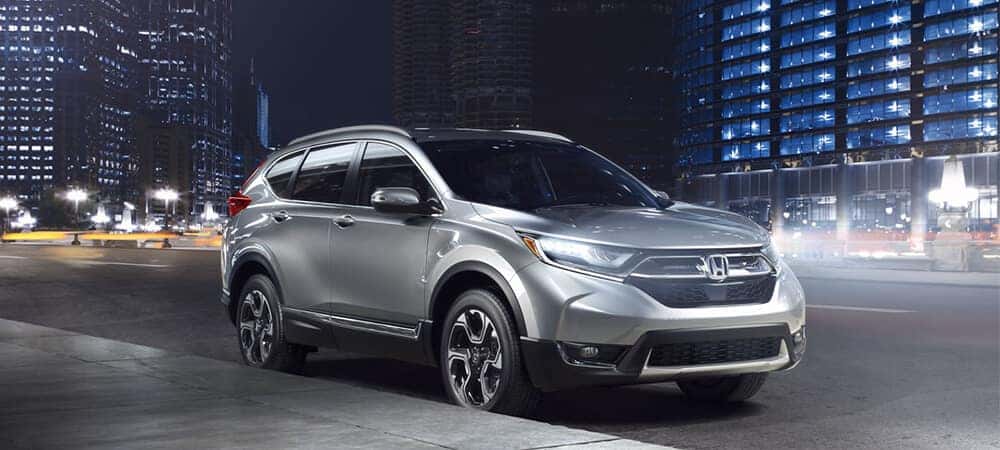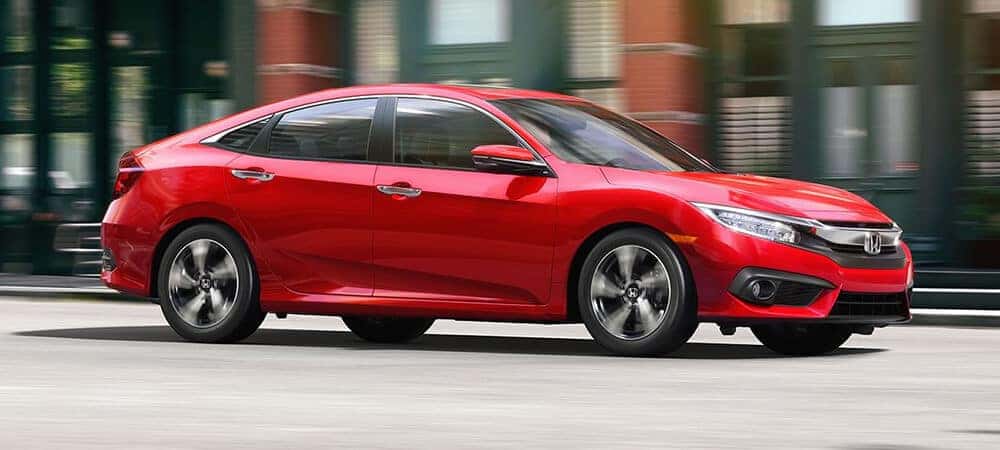 Experience a Honda Today!
Drivers who visit their local Tri-State Honda Dealer can take any of these available models for a test drive today! The Civic, the Accord, the CR-V, and the Odyssey are some of the most popular cars in the country, and when you take advantage of our current offers, they're affordable on nearly any budget. Contact us today to explore your options!