Honda Accord Wins The Car Connection's Best Car to Buy 2018

Each year, the automobile industry sees a number of "best of" lists and awards making the rounds. These lists can help drivers in the market for a new vehicle find the right one with minimal hassle. One such award, The Car Connection's Best Car to Buy, this year goes to the 2018 Honda Accord. Continue reading below to find out how Honda secured this spot.
Putting the Customer First
One of the main things that these yearly lists keep an eye out for is consumer reception, which makes it easier to cultivate lists that focus on the year's highest-performing and most popular vehicles. The Car Connection takes the time to test drive and research hundreds of vehicles to help determine the winner of this award rightfully. Here are just a few reasons why The Car Connection picked the 2018 Honda Accord this year:
New, shorter body providing more interior space
New Honda infotainment system with Android Auto and Apple CarPlay
Redesigned and accessible dash
High-tech safety features like Honda Sensing as standard
Powerful engine options (1.5L turbocharged or 2.0L turbocharged)
A return to a stiffer and lighter makeup
Affordable, value-providing price points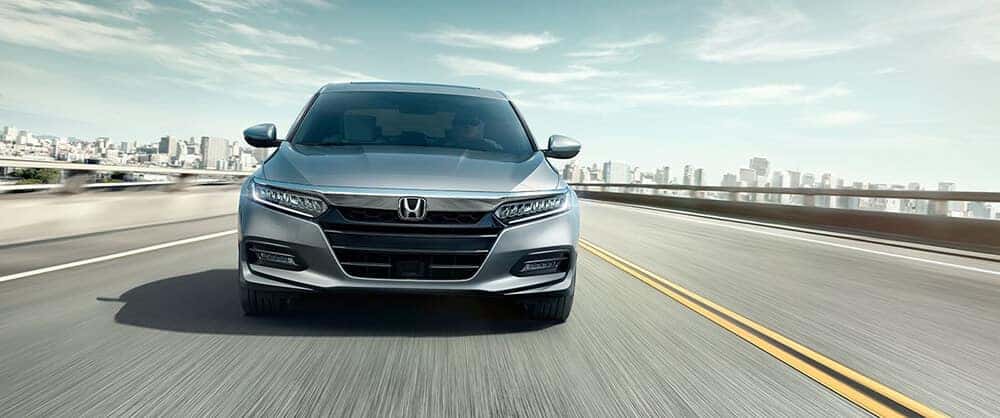 Stop in Today
The Car Connection's Best Car to Buy for 2018 is one award that the team at Tri-State Honda Dealers can really get behind. We also think that the Accord as well as all other Honda models provide the value and performance that drivers deserve. Come check out the 2018 Honda Accord in person today or contact us online to find out more about scheduling a test drive, current offers, and financing information.