The 2019 Vehicles with the Best Retained Value
Several Honda models have received Residual Value Awards from ALG. The awards recognize vehicles in each segment that are are predicted to top their class in terms of retained value after a period of 3 years. That means these Honda models will lose their value significantly more slowly over time than other comparable models, making them a better overall value—whether you're buying or leasing. The winning models are:
2019 Honda Pilot

2019 Honda Accord

2019 Honda Odyssey

2019 Honda Fit
Pilot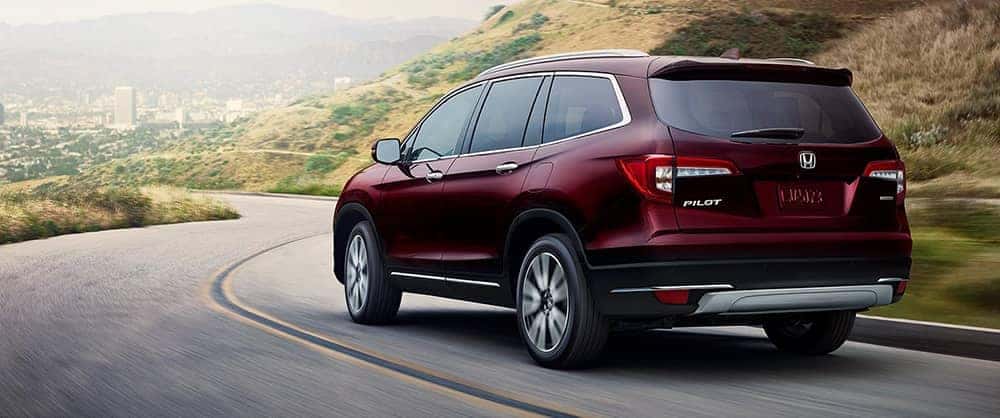 2019 Honda Pilot is a three-row SUV that offers drivers power on the road and sophistication inside. With available AWD and an impressive towing capacity, the Pilot is poised for adventure. Available leather-trimmed interior, technology, and styling details, make it equally at home on a night out on the town.
Accord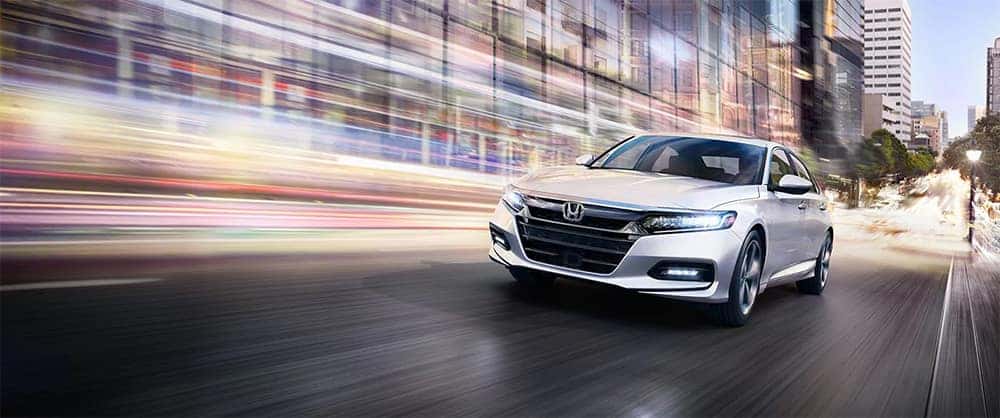 The 2019 Honda Accord has been a favorite among drivers for generations. Supremely comfortable inside, drivers will find more standard features than on competitive models, such as dual-zone automatic climate control and driver-assistive technology.
Odyssey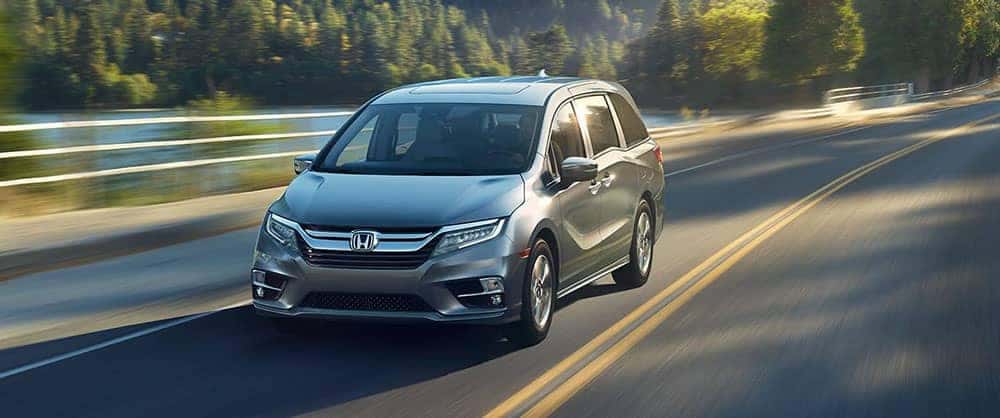 The 2019 Honda Odyssey is the ultimate minivan for families at all stages. With a cavernous cabin, there is plenty of room for passengers and tons of cargo. And the Odyssey has great features geared toward everyone in the family—from a rear entertainment system to a built-in vacuum.
Fit
The 2019 Honda Fit offers a compact stance on the road that can easily maneuver in and out of tight spaces, but that doesn't mean interior space is compromised. Inside you'll find a versatile 2nd row of seating and a rear hatchback door. It also delivers impressive fuel economy so drivers can drive for longer distances with less fill ups.
Test Drive Today
Find out more information on these 2019 Honda models by contacting us or visiting your nearest Tri-State Honda Dealer. Explore current offers and experience the model that's right for you with a test drive today.