Autoweb's Buyer's Choice Awards Names the Best Vehicles of 2019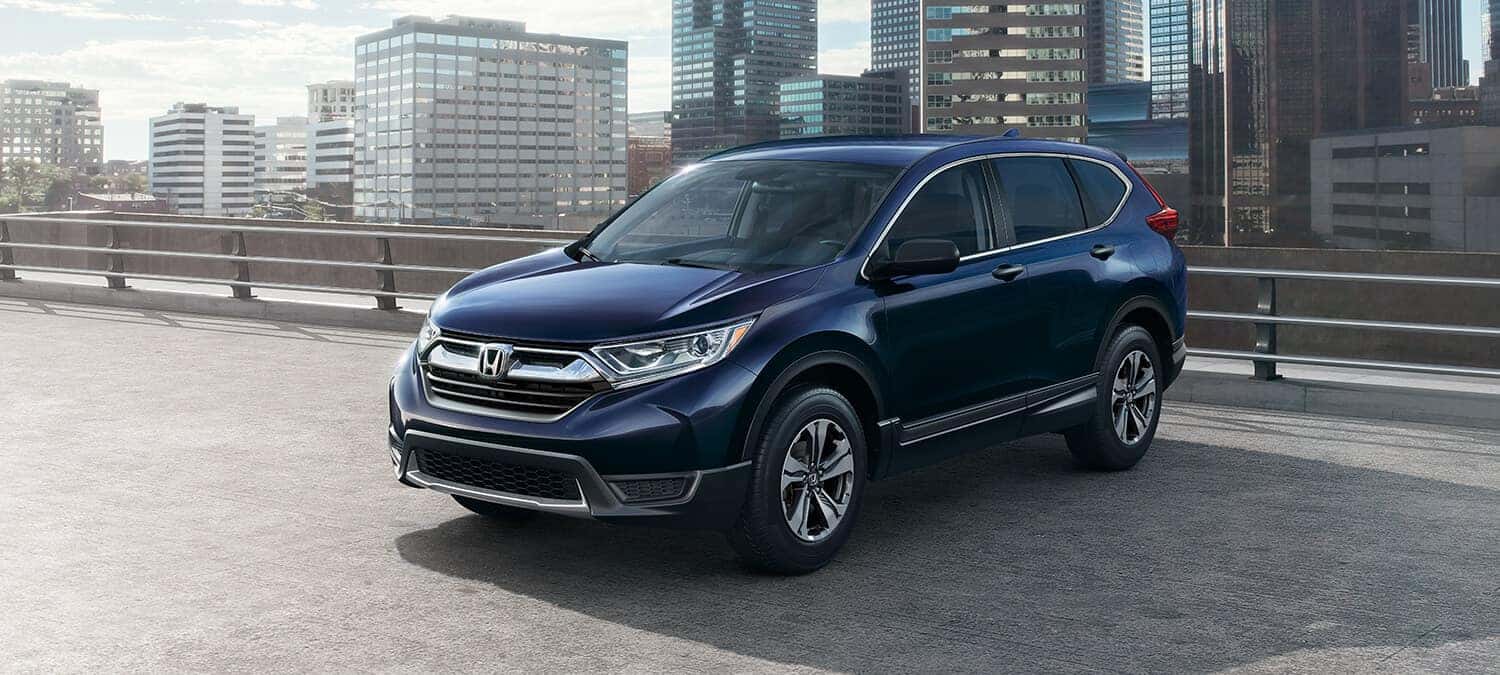 Honda models have received AutoWeb's Buyer's Choice Awards in almost every category. The awards are given to the most researched vehicles by consumers. By recognizing these vehicles for their excellence based on what real-life drivers value most, Honda's staying power is confirmed as a driver favorite for their high-quality vehicles at affordable price points.
Accord
Winner of the the Best Sedan of the Year and the Best Car of the Year, the 2019 Honda Accord is one of the best vehicles on the road. It offers drivers comfort inside and out, making it ideal for everyday driving. Along with an impressive fuel economy, and even an available hybrid engine, the Accord can go longer distances with less frequent fill-ups.
Civic
The 2019 Honda Civic is sporty, energetic, and versatile on the road. It accelerates quickly and with power while offering an efficient fuel economy. Inside, drivers can find premium features that range from connectivity to safety and everything in between.
Fit
The 2019 Honda Fit can easily maneuver through tight spaces and narrow streets, but its smaller stature isn't felt inside its spacious and versatile cabin. With a rear hatchback door and a 2nd row magic seat, the Fit has plenty of space for both passengers and cargo.
CR-V
The 2019 Honda CR-V is a capable crossover with available AWD and a versatile cabin that can be reconfigured to accommodate more cargo. Voted Best Small SUV and Best Utility Vehicle of the Year, the CR-V is a favorite for families who need a versatile vehicle for everyday life, and for the adventurous spirit who needs a tough and capable SUV.
Odyssey
The 2019 Honda Odyssey is the ultimate minivan for families at all stages. With a powerful road performance and a host of safety features and driver-assistive technology, the Odyssey gives drivers more confidence and control behind the wheel. Throughout the trim levels the Odyssey is well equipped with an available rear entertainment system, built-in vacuum, and more.
Test Drive Today
Find out more information on these award-winning Honda models by contacting us or visiting your nearest Tri-State Honda Dealer. Explore current offers and experience the model that is right for you with a test drive today.