The 2019 Car and Driver 10 Best List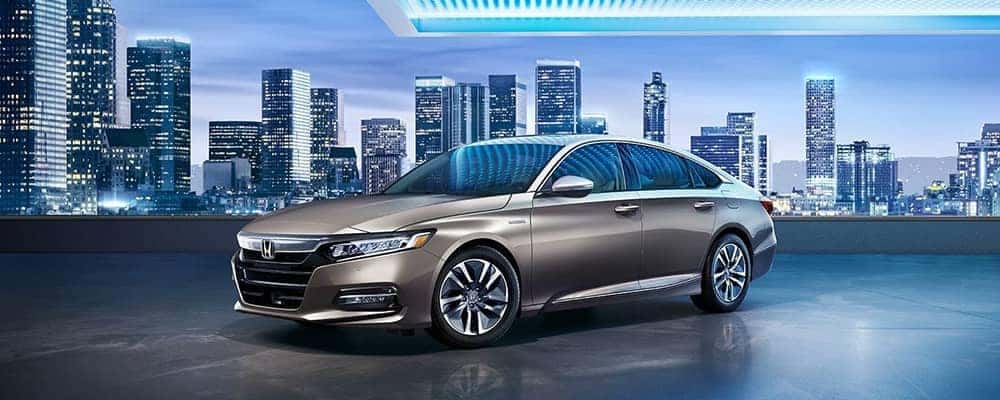 Car and Driver's 10 Best Car List honors the best of the best and five variants of 2 Honda models made the list. These cars "are not only full of personality and fun to drive, they also deliver on their missions, with exacting engineering," according to Car and Driver. This year marks a record 33rd time the Honda Accord has earned a place on the list, and it's just one of four other remarkable Honda cars that offer drivers excellence inside and out.
2019 Honda Accord
2019 Honda Accord Hybrid
2019 Honda Civic Hatchback Sport
2019 Honda Civic Si
2019 Honda Civic Type R
Accord
The 2019 Honda Accord is a perennial favorite among drivers. With efficient fuel economy, the Accord is both powerful and efficient, while the interior is well-equipped with technology and touches of luxury.
Accord Hybrid
The 2019 Honda Accord Hybrid improves the already impressive fuel economy of the Accord to achieve an EPA estimated 48 city / 48 highway / 48 combined mpg*. Plus, the Accord Hybrid offers power and agility with 212 horsepower.
Civic Hatchback Sport
The 2019 Honda Civic Hatchback Sport offers a compact stance on the road so drivers can maneuver in and out of tight spaces with ease, while the interior is spacious and versatile for passengers and cargo. Sporty and capable, the Civic Hatchback strikes a perfect balance between fun and functional.
Civic Si
Whether you choose the coupe or the sedan, the 2019 Honda Civic Si offers a turbocharged and powerful performance. And with a 6-speed manual transmission, a leather-wrapped steering wheel, and sport seats, the Civic Si is decked out in driver-centric features.
Civic Type R
The 2019 Honda Civic Type R is "too fantastic to miss" according to Car and Driver. Delivering power and precise handling, the Civic Type R is a rare breed that lets its track-inspired DNA flourish while still having comfortable road manners.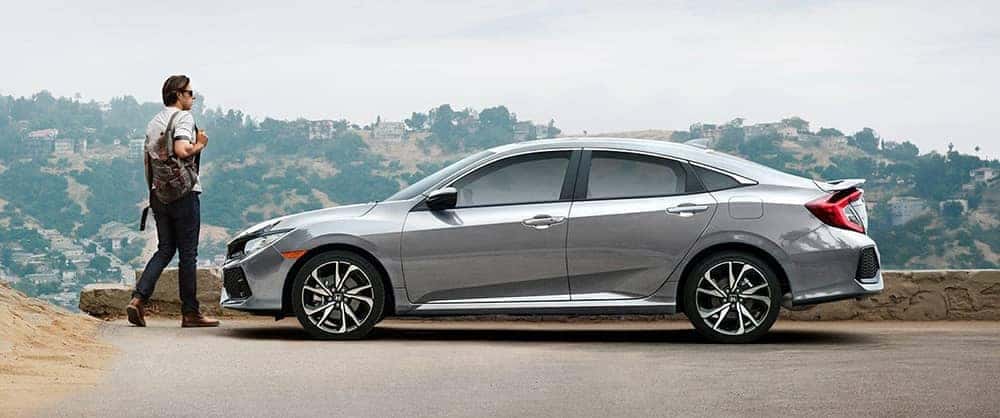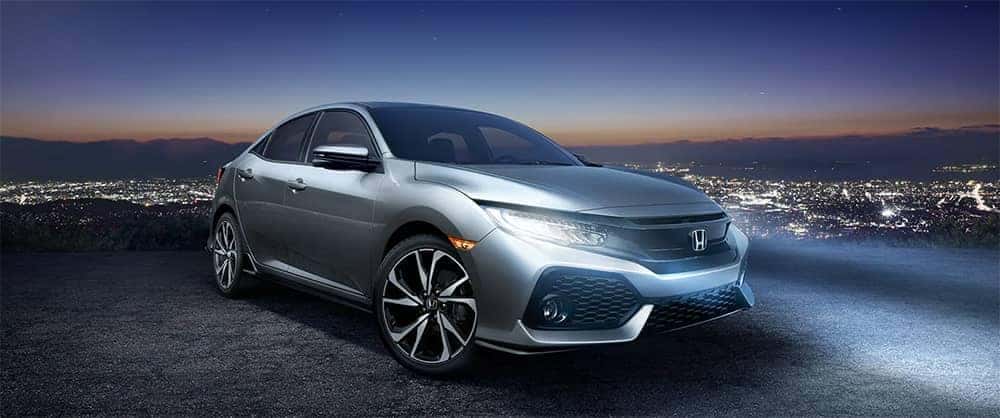 Test Drive Today
Find out more information on these award-winning Honda models by contacting us and visiting your nearest Tri-State Honda Dealer. Explore current offers and experience the model that is right for you with a test drive today.