MPG Comparison: the 2018 Toyota Prius vs. the 2018 Honda Insight

There's never been a better time to go after the hybrid car you've always wanted! Every year, the market for hybrid cars becomes increasingly competitive, and we're glad to see our friends in the Tri-State area reaping the benefits. Even once-dominant models like the Toyota Prius are facing stiff competition from the vehicles in Honda's hybrid lineup, and especially from the new 2019 Honda Insight. Whether you're driving through the city or cruising down the highway, the Honda Insight's MPG is nearly identical to the Toyota Prius'—but only in fuel economy are they equals. Although the I2019 Insight LX E-CVT and the Prius One are priced at $22,830 MSRP* and $24,395 MSRP respectively, the more-affordable Insight wins out in numerous ways.
A More Satisfying Drive: Honda Insight Performance
| | | | |
| --- | --- | --- | --- |
| | Fuel Economy | Total System Horsepower | Electric Motor Torque |
| 2018 Toyota Prius One | 54 mpg city / 50 mpg highway | 121 hp | 120 lbs.-ft. |
| 2019 Honda Insight LX | 55 mpg city / 49 mpg highway** | 151 hp | 197 lbs.-ft. |
No matter what you're looking for in your next hybrid car, the 2019 Honda Insight won't disappoint. It's just as efficient as the Prius, but unlike the Toyota, it's undeniably fun to drive. And we're not the only ones who think so! According to the writers at Cars.com, "The highlight of the Insight's dynamic performance is without a doubt its ride quality — it's big-car smooth, absorbing bumps and pavement imperfections without upsetting the steering or transmitting much unpleasantness to the occupants at all." It's also essential to note that the Insight's hybrid powertrain can generate significantly more horsepower and torque than the Prius, so it will handle better and accelerate more quickly.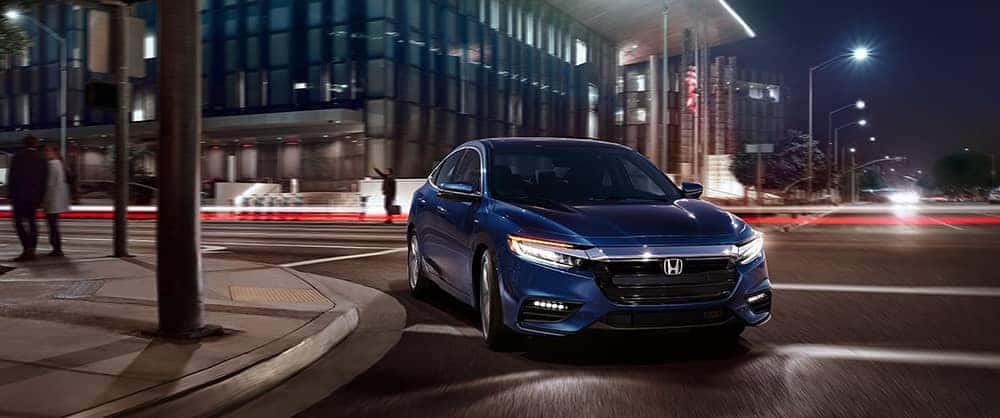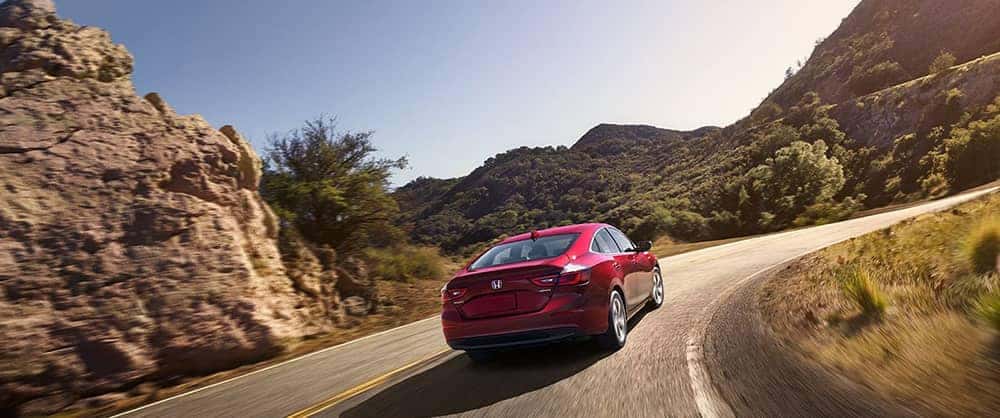 Get Behind the Wheel!
Even with comparable MPG ratings, the 2019 Honda Insight scores big over the Toyota Prius. You can get hands-on experience with the Honda Insight's performance when you take it for a test drive today! Contact your local Tri-State Area Honda dealer to explore our current offers and take your turn behind the wheel.