Technology in the 2017 Honda CR-V
Technologies in the CR-V
The 2017 Honda CR-V has a wealth of technology features set in place to enhance not only comfort, but also entertainment. Below is a small selection of the features the CR-V contains: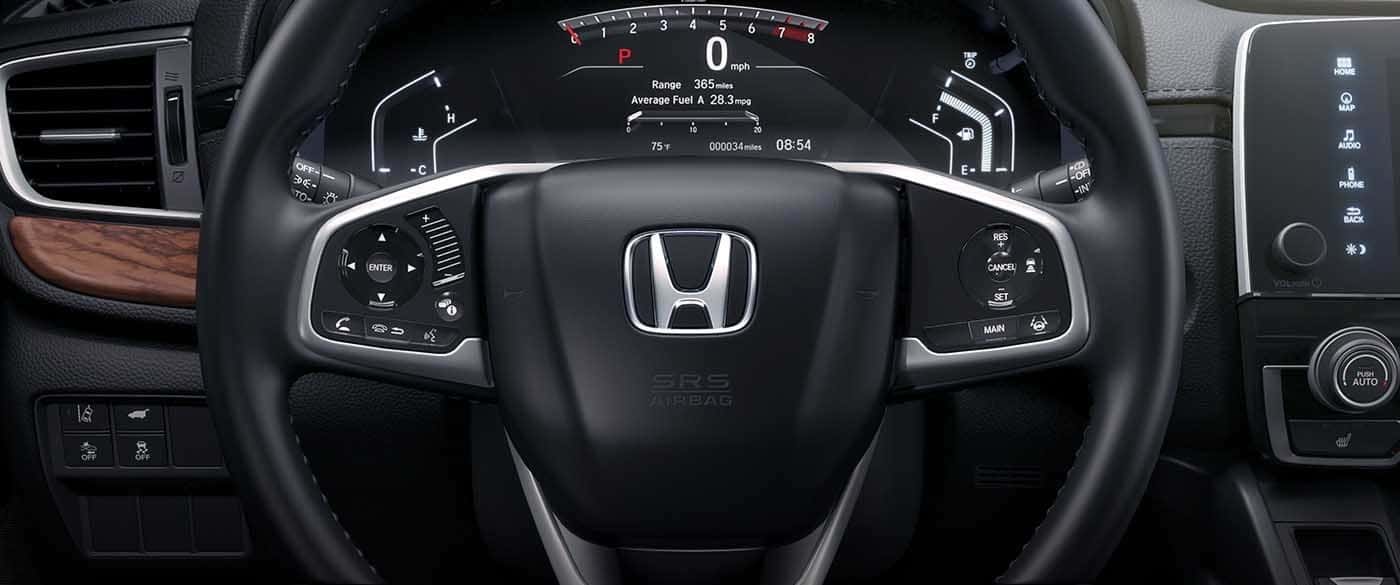 Bluetooth HandsFreeLink – Bluetooth HandsFreeLink enables you to stay in constant contact with your friends and family, allowing you to exchange texts and messages as easily as can be using state-of-the-art technology.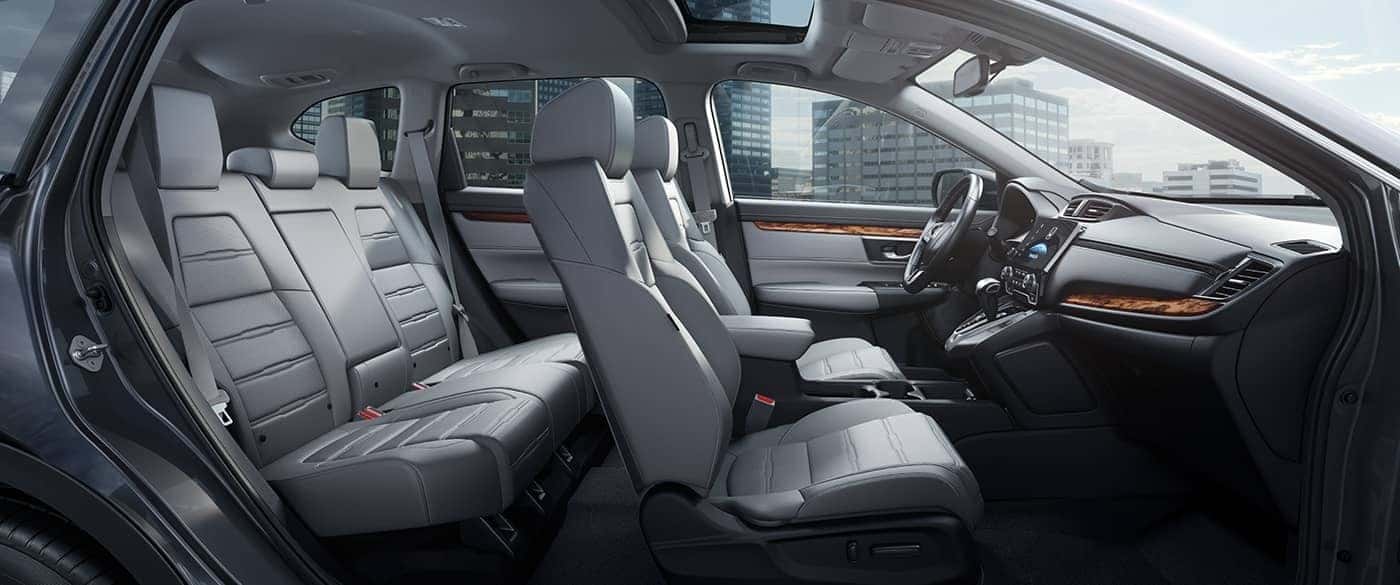 Audio Options – You'll be able to choose among four different audio systems available in the CR-V. A 160-watt system gives you four speakers, while a 180-watt system comes with six speakers, and another 180-watt system has eight speakers. At the upper end, you can enjoy a 330-watt audio system with nine speakers and a subwoofer to boot.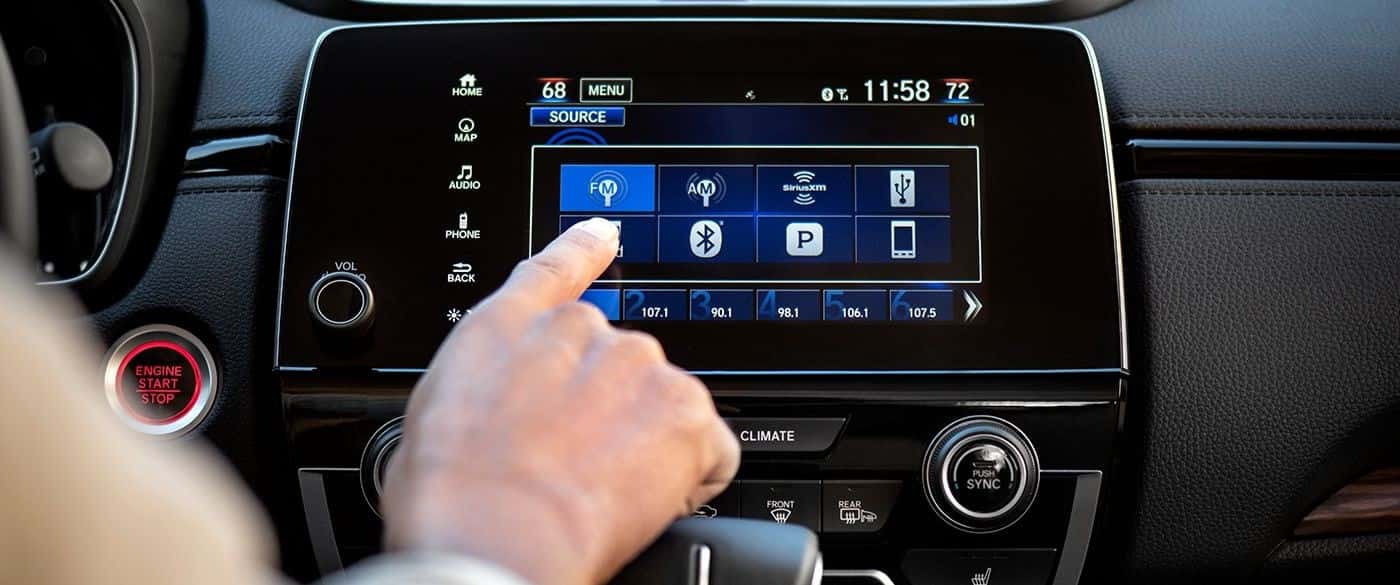 Bluetooth Streaming Audio – The CR-V comes embedded with a Bluetooth streaming audio system that provides a huge number of musical and talk-radio possibilities. Apple CarPlay and Android Auto will allow you to take advantage of a variety of music, maps, apps, and more on your smartphone by making it easy for you to connect the phone directly to the car's console. The CR-V comes equipped with a USB audio interface, which allows you to plug a USB into the console of the car in order to access even more entertainment options. At the same time, the USB ports make it possible to keep your devices all charged up and ready to go.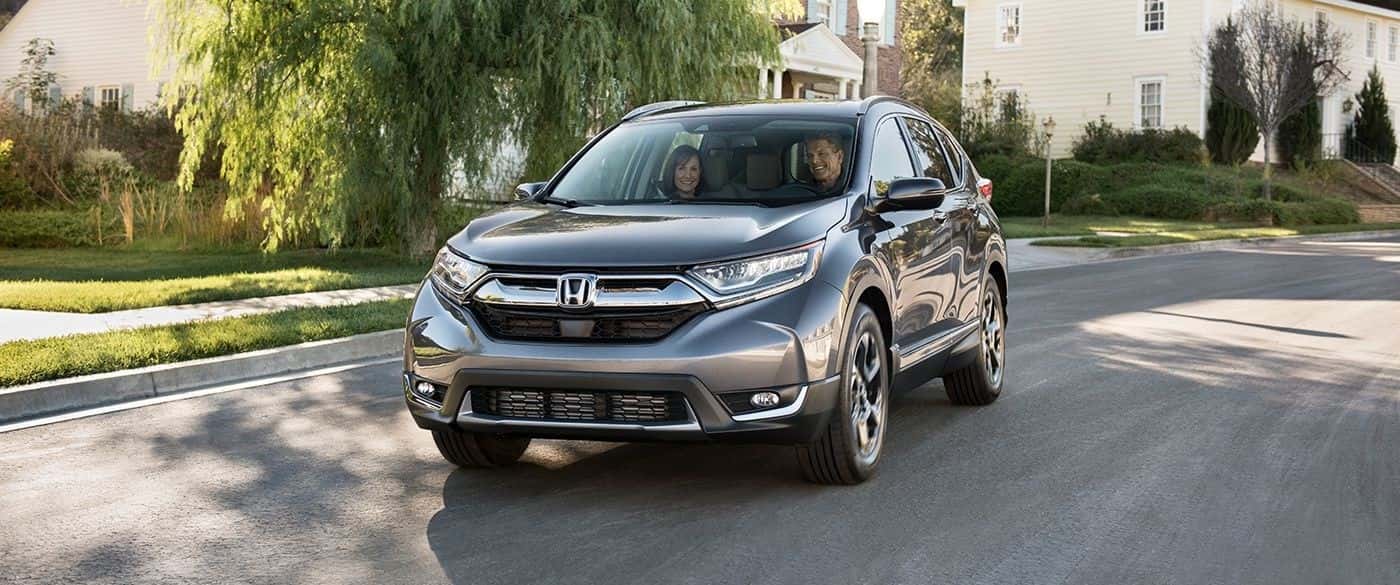 Speed-Sensitive Volume Control – The CR-V's speed-sensitive volume control adjusts the volume automatically based on the speed at which you're traveling, turning the music down to a whisper when you need to be more alert, such as when maneuvering through a parking garage, and cranking it back up once you hit the open road.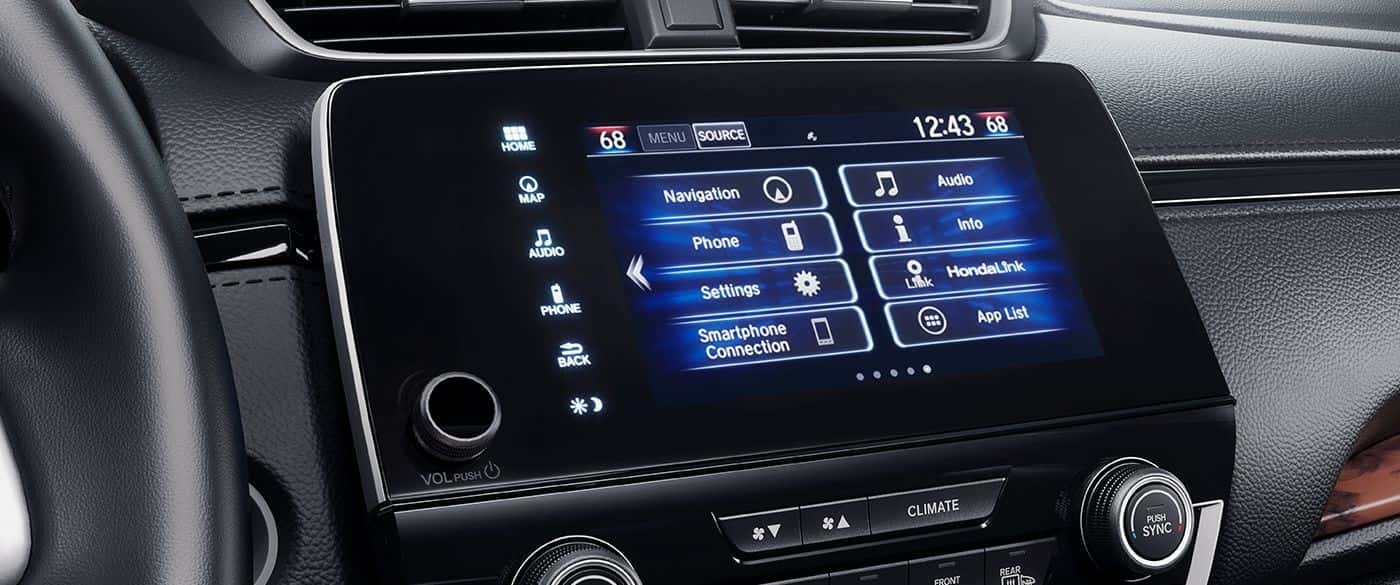 7-Inch Display Audio with High-Resolution WVGA Electrostatic Touchscreen and Customizable Feature Settings – The CR-V's 7-inch display screen allows you to control the car's vital operations using just your fingertips, but it also enables you to customize the screen to ensure that the screen is custom-suited to your preferences. It doesn't matter whether you're searching for the best music or just locating travel directions—you'll be able to trust the CR-V's touchscreen for reliable service.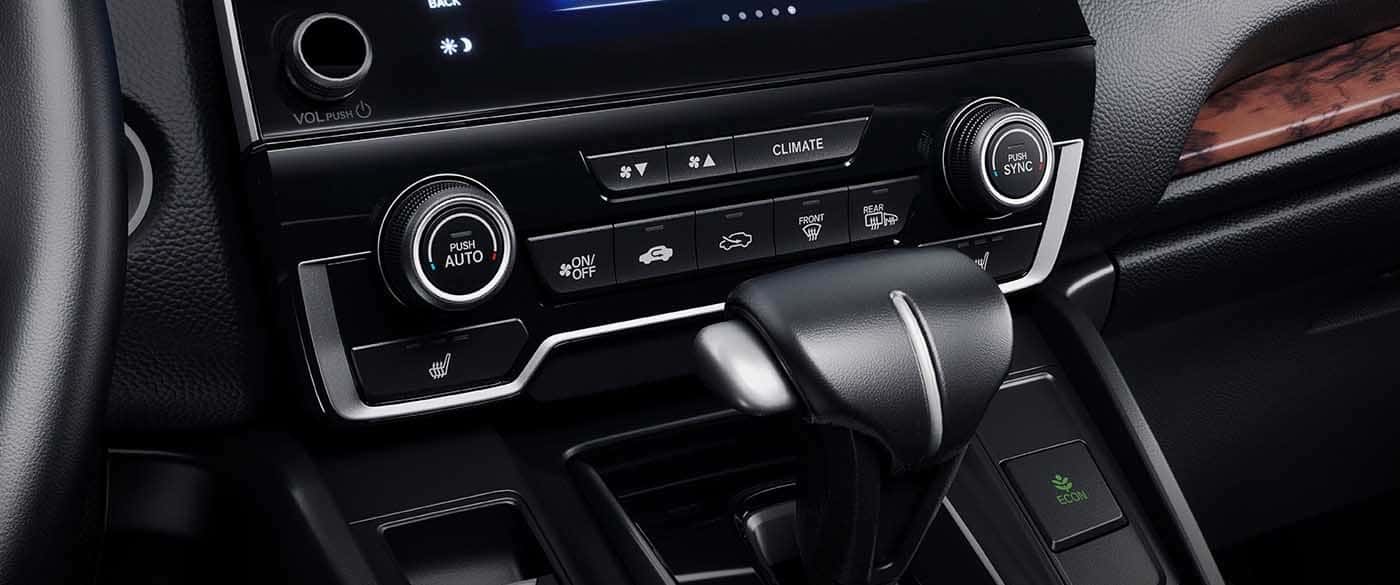 Climate Control – Stay toasty this winter or keep cool in the summer with the CR-V's state-of-the-art climate control system, which keeps driver and passengers alike as comfortable as can be.